Meet Bishop Bismark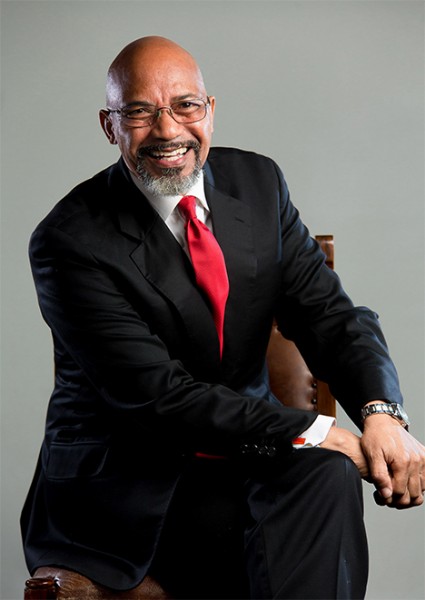 Bishop Tudor Bismark is the founder and overseer of Jabula New Life Ministries International (Jabula), which serves world-wide with the mission: "Transforming People… Transforming Nations." He and his wife, Pastor Chi Chi Bismark, serve as the senior pastors of New Life Covenant Church (NLCC) in Harare, Zimbabwe, the headquarters of Jabula.
Since 1989, Bishop Bismark has been an Apostolic Father and Mentor to ministers and ministries around the globe. He travels extensively, preaching at local churches; addressing Heads of State at the Annual African Union breakfast; teaching summits and Pastor's and Leaders Conferences around the USA; and speaking at significant events like the Redeemed Christian Church of God's Nigeria camp meetings (a gathering of more than one million Christians).
Bishop Bismark is also the Chairman of the Council of African Apostles (CAA), which is a coalition of some of Africa's most brilliant minds and finest apostolic voices who gather to address African issues and bring Godly resolutions.
Bishop Bismark is an accomplished author and has published many books, from the bestselling "The Anointing of 1000 Times More" and "Kingdom Economics" to the more recent "Ministry in the House." Bishop Bismark has a passion to see people empowered and awakened to their God-ordained destiny and has purposed to help facilitate networks of Kingdom-minded believers being raised in his lifetime. A man of immense humility, Bishop Bismark's message is simple ...
"I love my God, I love my family, I love my church and I love my nation."