Contact Us
General Contact Information
North America Office
Jabula - New Life Ministries/TBM
711 W Main St #131,
Ovilla, Texas 75154 USA
(469) 272-7337 Office
Africa Office
Jabula - New Life Ministries/TBM
147 Robert Mugabe Road
Harare, Zimbabwe
+ 263 4 700 020 /1/2 Office
+ 263 4 706 118 Fax
TBM Support Inquiry
For all inquiries related to product orders, please complete the form below, and someone from our offices will contact you within 72 business hours.
We look forward to serving you in the Kingdom!
Speaking Invitation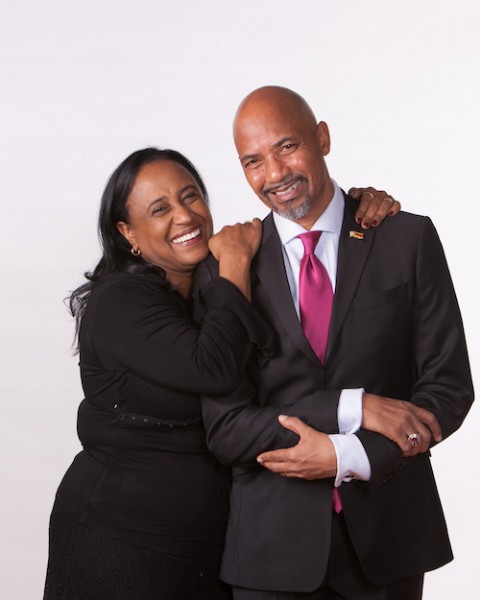 To invite Bishop Bismark or Pastor ChiChi Bismark to speak for your ministry or conference ...
to submit your online speaker request form.