Jabula New Life Ministries

Our Story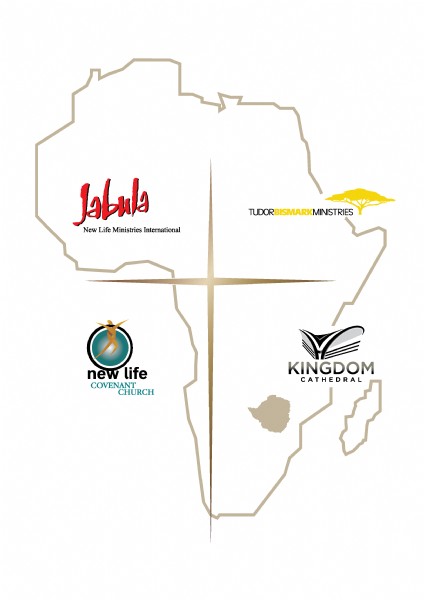 Tudor Bismark Ministries (an extension of Jabula - New Life Ministries) is an international movement founded in 1989 by Bishop Bismark and his wife Pastor ChiChi Bismark.
Originally this ministry began as an extension of the local church (New Life Covenant Church) in Harare, but quickly grew as a result of church planting, leadership development, and international expansion.
In the early 1990's, it became evident that God was raising up the organization as an apostolic movement that would bring life, transformation, order, and leadership to churches, pastors, cities, para-church ministries, and nations all over the world.
Today, Bishop Bismark and this ministry continues to extend its reach through church planting, empowerment programs, and advanced leadership training in 27 nations, and on 5 continents.

Our Vision and Mission

Bishop Tudor Bismark is one of the world's most trusted leaders and sought-after speakers of the Gospel. From his humble beginnings in Africa to the stages across the world, Tudor Bismark has had one goal:
To preach the irrevocable, unequivocal Word of God to emancipate, empower and inspire.